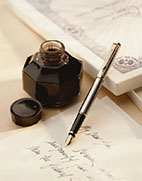 In the journal «Legal life» articles coming out of the results of scientific researches on jurisprudence are printed.
Articles are accepted for printing under the recommendation of one of associate editors according to the present rules: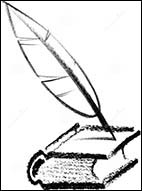 Articles sending to the edition pass preliminary expertise (They are examined by appropriate editors-specialists in corresponding branch of science) and are received in required order. Requirements are resulted in registration of the original of articles in «Rules for authors» published in each issue of the journal.